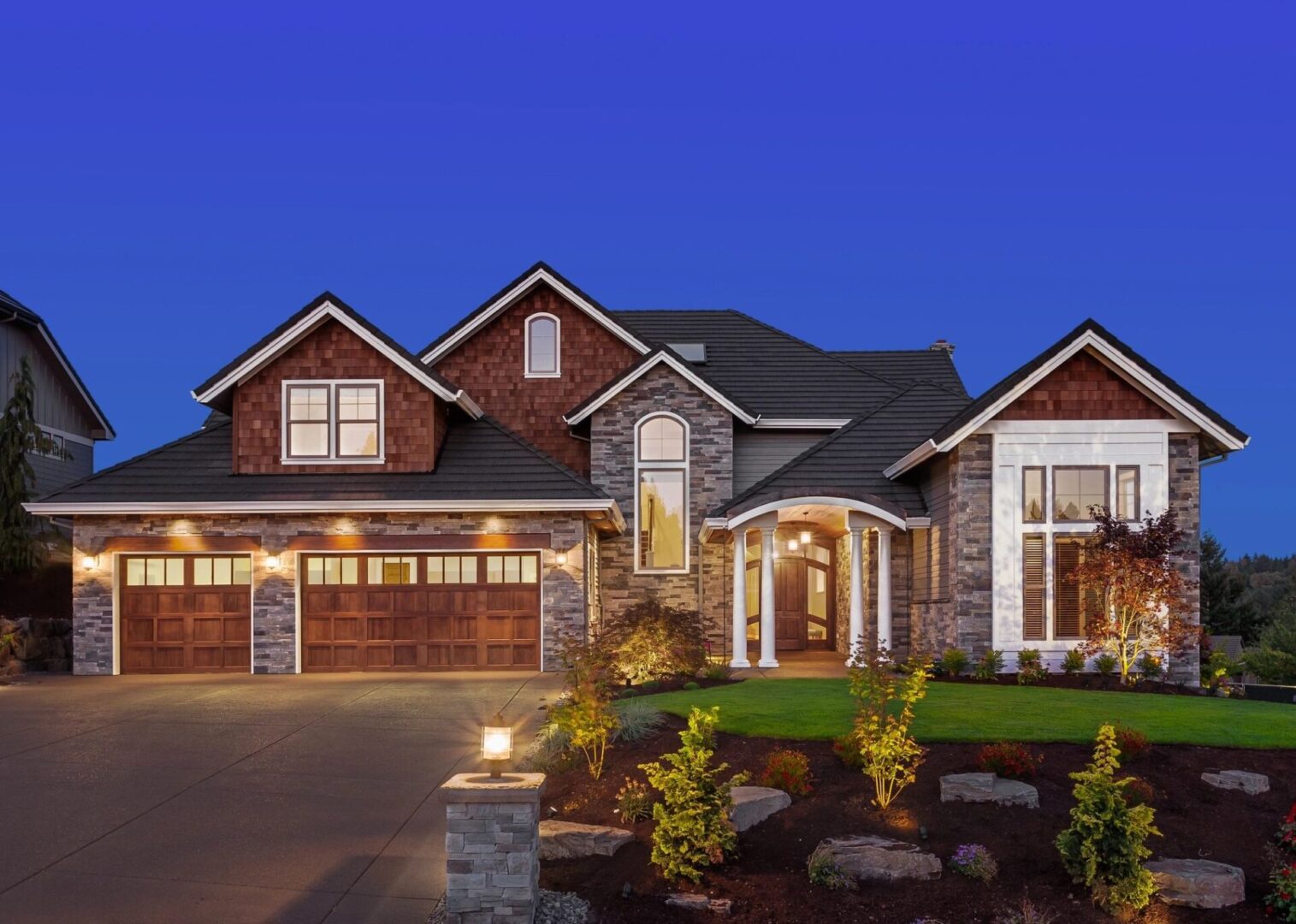 Licensed Air Conditioning & HVAC Repair Services in
Tulsa, OK Metro Area
We service RESIDENTIAL HVAC needs from minor repairs to regular maintenance and total system replacement.
EXPERIENCE COUNTS
YOU CAN COUNT ON US!
We appreciate our customers
Request a FREE QUOTE on system replacements.
Trust Our Team of Experts
Our service team utilizes reliable and professional technologies to provide accurate reports to our customers. 
Isom E. Hill is the President and CEO of Royal Blue Hill Heat and Air, Inc., with 23 years of experience in air-conditioning maintenance, repair, installation, and associated electrical systems. Over the years, Isom developed quite a following with residential and commercial customers who refer to him as a motivated and ambitious professional. Isom would like his customers to know he truly values their trust and will always strive to go above and beyond their expectations.